About us
Pure32 stands for personal, connection, vitality, and development.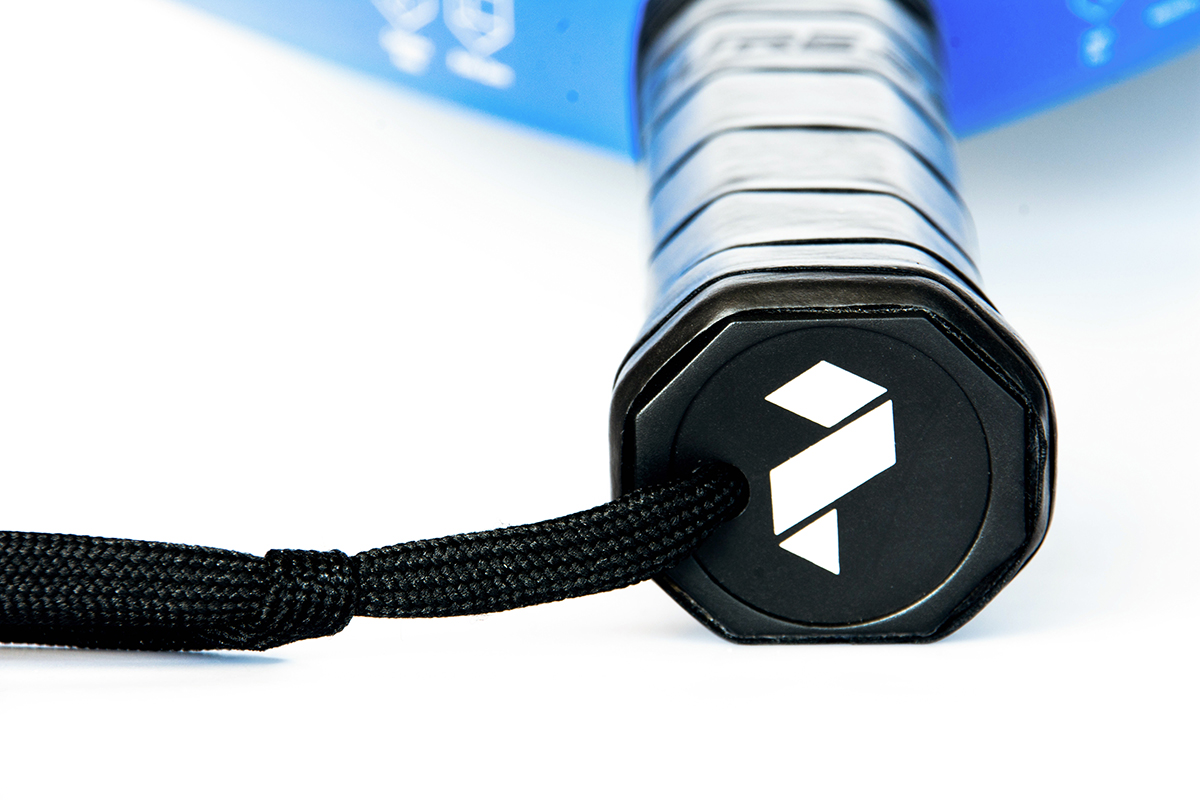 Here we stand for
Purity and uniqueness are our starting points. The West European design, which stands out because of its sporty and clean look, distinguishes itself from standard padel rackets. The technique is also unique, that is what 32 refers to in the brand. The light rackets have a thickness of 32 mm, where standard rackets are 36 to 38 mm. This lightness makes the rackets perfect for the beginner to advanced player. Both the design and the technique differ from the standard. We look further and search for the special materials. We work with partners who do things differently and have their vision. With Pure32 we propagate; quality, durability, and individuality.
Mission
Pure32 is committed to the connection that Padel represents and to increasing the vitality of people. Padel is an accessible sport for both young and old. Through the development of new products, it is our goal to bring Padel to the youth, both nationally and internationally.
Highlights
Every satisfied customer is another highlight. We pursue this by remaining innovative and surprising at all times. We keep innovating, looking for improvements and new techniques. The reactions of players are taken into account. In this way, we continue to develop and respond to market demand. That is our driving force.
Check our Pure32 padel rackets
Rob Jacobs
Founder of Pure32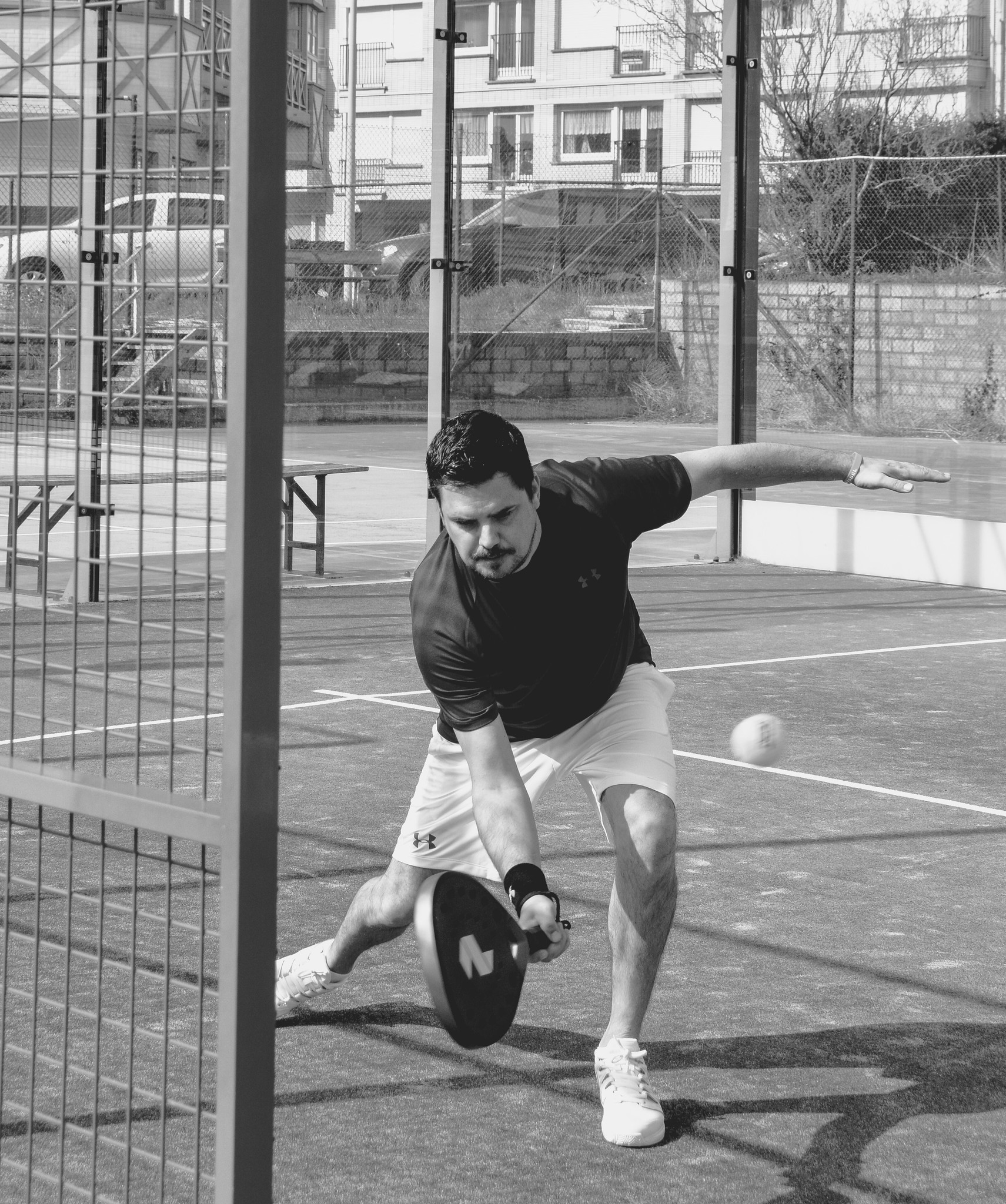 The birth of Pure32
It all started in the middle of the year 2017. At the tennis club where I am active, a Padel committee was formed. Padel, I had never heard of it before. From the first moment I was triggered: 'this is a game for me'. When through social circles the question arose whether I would be interested in designing a padel racket, from someone who had been active in designing products in various racket sports for over 25 years, I knew it was time to take a new direction. This is how Pure32 was born.
Padel sport
Sport has been an important part of my life since I was a child. In Padel I find what makes the sport important for me; health, movement, social contact, and connection. Especially in comparison with tennis, which is often mentioned, I find these elements in the Padel sport. Padel is very popular in Spain. Families come together to play, talk and eat together. The social aspect is very strong there. I see this also happening in Holland and Belgium, where competition is still a dominant feature of the sport. Pure32 makes it possible to be involved in the growth of Padel in the Benelux, with a focus on connection.
Personal contact
With a career history at a large bank, I have experienced how important personal contact is. I see it as a challenge to pursue this personal contact in the digital world. People buy from people instead of a brand. Even though communication is often digital, at Pure32 we go for the personal touch. Whether this is a personal message with the order or an extra surprise. Transparency and honesty are our principles. That's why Pure32 is easy to reach. You can discuss which racquet is the most suitable for you, ask questions, and of course, we love to hear how you like the racquet afterward. In this way, we contribute to the growth of Padel in the Netherlands and Belgium.
Check our Pure32 padel rackets